Music 4 Media
- Original Music Production -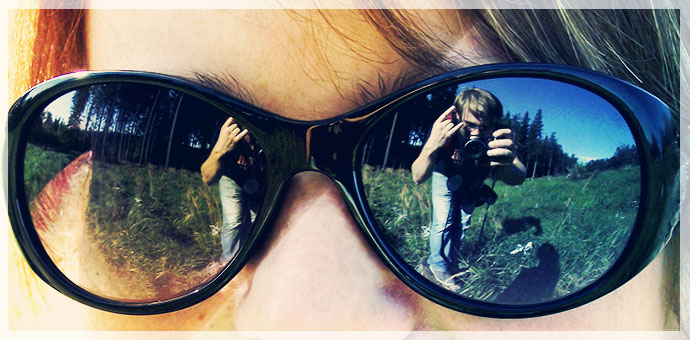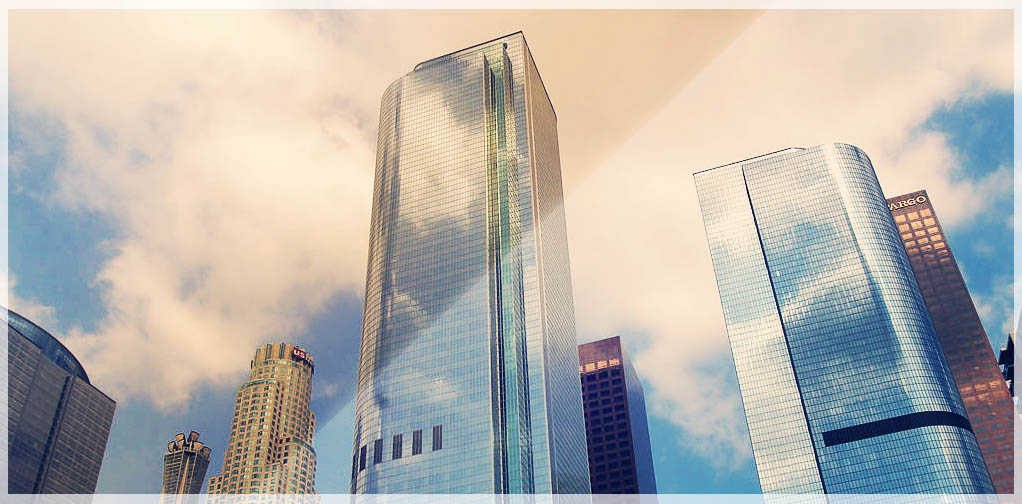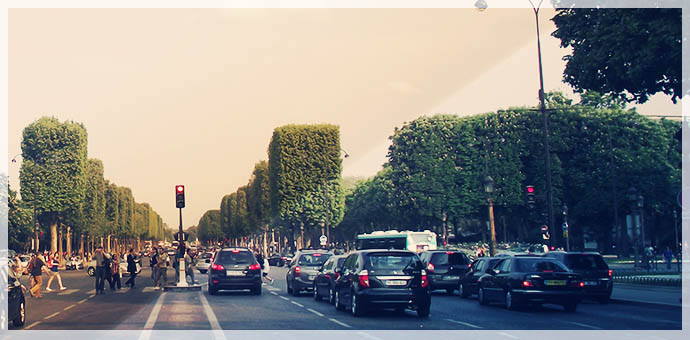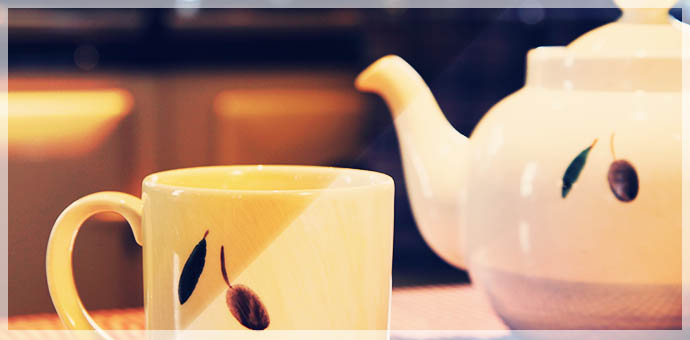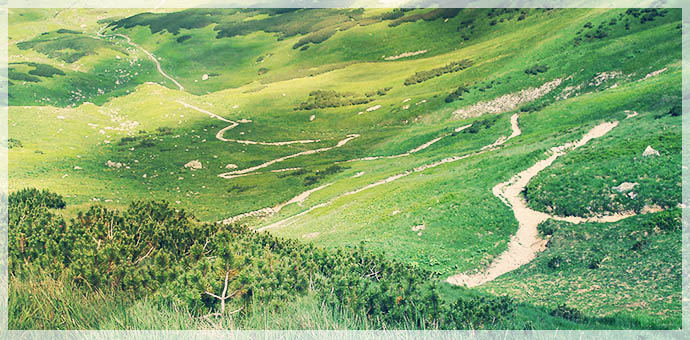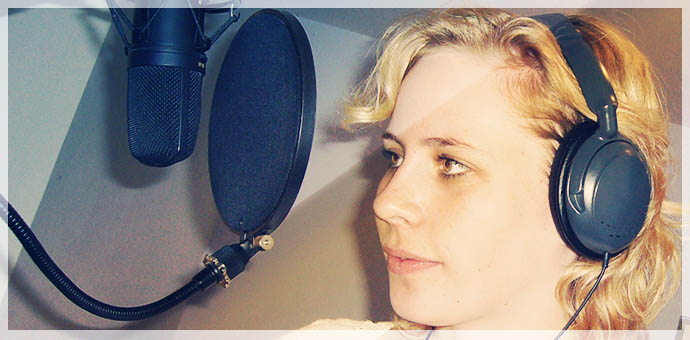 Music
4

Media - Royalty Free Music

The fast and cheap way how to get Original Music for your project is to purchase a Royalty Free track. Visit our Royalty Free portfolio on AudioJungle. Prices are starting on $8.
Royalty Free Music Collections (Powered by AudioJungle)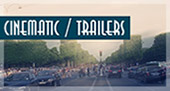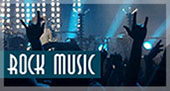 This Week Featured Song
Our Featured Royalty Free Tracks For Your Projects (Powered by AudioJungle)









Music Packs for your Projects - save money! (Powered by AudioJungle)

About Music4Media
-Who we are and What we do-
About MUSIC4MEDIA
Who We Are And What We Do
Music4Media was build not long ago in summer 2012 by Pavel "PaBlikMM" Krychtalek as a sister project to CHA! Music Production. Music4Media is a team of young, creative and talented professionals with many years of experience working on a number of projects. The main goal for M4M is to be creative and offer professional services to all our customers. There is no need for big budgets or blockbusters movies - M4M is ready to produce music for every project of any kind.
Even though it is still a business, we always work on a friendly level, and many of our clients become our good friends. And this is very important for us.
Finished Projects In Numbers
Our Actual Track Record
Documentary Movies - 46+

Corporate Videos - 21+

Commercials / Jingles - 90+

TV Spots and Ads - 100+

Video Games Soundtracks - 6
Meet The Team
Say Hello to our members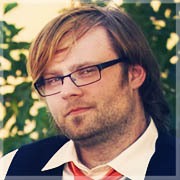 Pavel Krychtalek
Composer and Producer
Composer, Arranger and Producer for more than 15 years. Pavel is the one you will get in touch with any of your questions.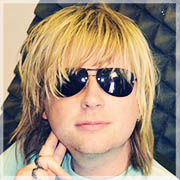 Jirka Solc
Guitars and Vocals
Guitarist and Vocalist with years on the Stage experience. Actually the lead Vocalist of a great Absolute Bon Jovi Revival.
Projects Video Showcase
-Some of our finished projects-
More Videos on our Youtube Channel

A little more info about the video portfolio

Please note that most of our finished Projects were not posted to any of the public sites. The customers want to keep it only on their company websites or their project have non-public character. The second thing is that we often work as a third party company so we do not know where our music ends. Sometimes its a bit frustrating not to know what is our work used for but thats how things works. Next thing is that all of our custom work is tailor made and comes to customer with exclusive license.

This is only to clarify that not all of our work was published for public or we cannot use it in our showcase because of the licence agreement.

Pavel

Our Royalty Free Music on SoundCloud - For More Go To AudioJungle
Blog and News
-Things and News around Music4Media-